Subscribe to the Studio 360 newsletter
Enter your email address to receive the weekly Studio 360 newsletter.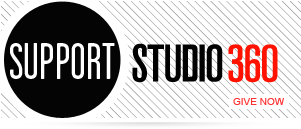 Featured Comments
When my wife and I saw Merle Haggard perform ten years or so ago, he had clearly mellowed into quiet ...

The opening line of the opera? It's not "inflammatory". It's not "complicated". It's history.