Subscribe to the Studio 360 newsletter
Enter your email address to receive the weekly Studio 360 newsletter.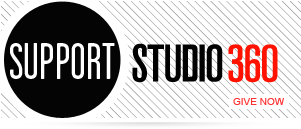 Featured Comments
As much as I love (x100) Beyonce, but I do believe in Boots, and can't wait to hear his album! ...

The increasing prominence of "meh" and its currency in our ambient malaise are both evident in the Washington Post's characterization: ...