Ben Haggerty appears in the following:

Friday, November 30, 2012
Macklemore is an unlikely rapper: he's from the Pacific Northwest, he's white, he's proud of wearing secondhand clothes.  And now he's famous now for his support of gay marriage. Macklemore's "Same Love" came out of his frustration up with hip-hop's misogyny and homophobia ...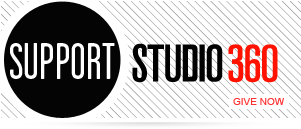 Featured Comments
I grew up in the UK and read "Uncle Tom's Cabin" when I was about 11 in the early sixties. ...

Amazing story about a musical work that affected me deeply. The comment that Kind of Blue allows you to bring ...