Ben Haggerty appears in the following:

Friday, November 30, 2012
Macklemore is an unlikely rapper: he's from the Pacific Northwest, he's white, he's proud of wearing secondhand clothes.  And now he's famous now for his support of gay marriage. Macklemore's "Same Love" came out of his frustration up with hip-hop's misogyny and homophobia ...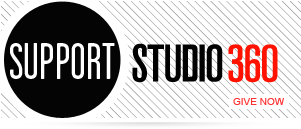 Featured Comments
I had to stop my car in the driveway to hear the rest of this story yesterday! I have this ...

I discovered Mingus through my love of Joni Mitchell (my hometown girl) and her album 70s album Mingus. Did not ...