Ben Haggerty appears in the following:

Friday, November 30, 2012
Macklemore is an unlikely rapper: he's from the Pacific Northwest, he's white, he's proud of wearing secondhand clothes.  And now he's famous now for his support of gay marriage. Macklemore's "Same Love" came out of his frustration up with hip-hop's misogyny and homophobia ...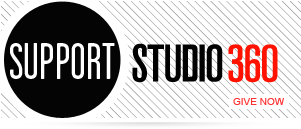 Featured Comments
When my wife and I saw Merle Haggard perform ten years or so ago, he had clearly mellowed into quiet ...

Truly one of a kind punk band unfairly swept into the one-hit wonder Top 40 category by the ignorant schleps ...