Carolita Johnson appears in the following:
Friday, October 01, 2010
Carolita Johnson, a New Yorker cartoonist, was a teenager when she heard Cary Grant exclaim that the world was full of possibilities. "Holiday" set Carolita on a free-spirited, 13-year journey that changed her life.
Weigh in: Has a work of art changed your life?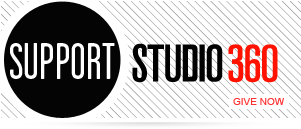 Featured Comments
My sister and I listened to Dom on the radio last night and fell in love with her music. Such ...

Really difficult to convey this as a "sound story" and it was done beautifully. Really compelling.

Carolita Johnson Newsfeed