Christian Virant appears in the following:
Friday, June 08, 2007
It plays MP3 files like an iPod - but the Buddha Machine only holds nine songs, each an endless, mesmerizing loop. Its creator, Christian Virant (of the band FM3), got the idea while he was a tourist in China. Produced by Chris Roose.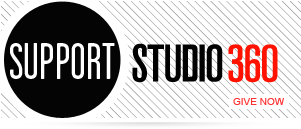 Featured Comments
Really difficult to convey this as a "sound story" and it was done beautifully. Really compelling.

I just bought this album from Amazon and listened to it while my wife, baby son, and I had supper. ...

Christian Virant Newsfeed