Elmore Leonard appears in the following:
Saturday, May 28, 2005
Elmore Leonard has just come out with his 40th novel, called The Hot Kid. Unlike most of his books where the action takes place over a few crazed weeks, The Hot Kid spans the 1920s and 30s in Oklahoma. It's filled with lawmen and bank ...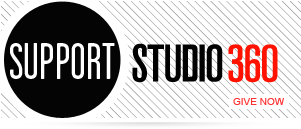 Featured Comments
King Krule is amazing! Thank you.

Fascinating interview; I am a painter and learn a lot by copying favorites in museums when I get the chance. ...