Elmore Leonard appears in the following:

Saturday, May 28, 2005
Elmore Leonard has just come out with his 40th novel, called The Hot Kid. Unlike most of his books where the action takes place over a few crazed weeks, The Hot Kid spans the 1920s and 30s in Oklahoma. It's filled with lawmen and bank ...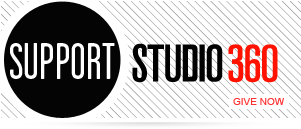 Featured Comments
What a delightful collection. I particularly liked the Viet Nam entry (make that "no entry")and wonder if it is done ...

LOVING YOUR PIECE,ON Laksmi Singh Have always wondered,about the face,behind,the voice Thanks for making,that come true Great show,keep up the ...