Elmore Leonard appears in the following:

Saturday, May 28, 2005
Elmore Leonard has just come out with his 40th novel, called The Hot Kid. Unlike most of his books where the action takes place over a few crazed weeks, The Hot Kid spans the 1920s and 30s in Oklahoma. It's filled with lawmen and bank ...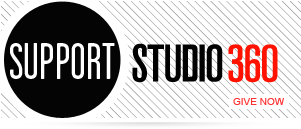 Featured Comments
I had to stop my car in the driveway to hear the rest of this story yesterday! I have this ...

I discovered Mingus through my love of Joni Mitchell (my hometown girl) and her album 70s album Mingus. Did not ...