Elmore Leonard appears in the following:

Saturday, May 28, 2005
Elmore Leonard has just come out with his 40th novel, called The Hot Kid. Unlike most of his books where the action takes place over a few crazed weeks, The Hot Kid spans the 1920s and 30s in Oklahoma. It's filled with lawmen and bank ...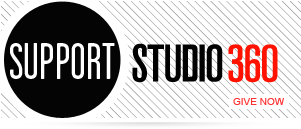 Featured Comments
At first, after listening to this show, and considering, I thought: we should have listened to John; he knew, living ...

Funny that, listening to your show describing Trump, at least, can admit he is rich and successful, rather than Hillary ...