Elmore Leonard appears in the following:
Saturday, May 28, 2005
Elmore Leonard has just come out with his 40th novel, called The Hot Kid. Unlike most of his books where the action takes place over a few crazed weeks, The Hot Kid spans the 1920s and 30s in Oklahoma. It's filled with lawmen and bank ...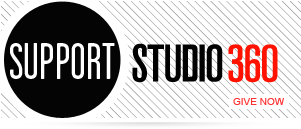 Featured Comments
Kurt Andersen' s intro to the "The Power of Positive Sci-Fi" made me think about how my views of the ...

I think David has an excellent observation. Young people are exposed to more exciting information about our own world than ...