Eric Schiff appears in the following:
Friday, December 03, 2010
Neon signage has been around for exactly a century, but today the glowing lights face competition from cheaper LED technology. Physics professor Eric Schiff and Jeff Friedman, of New York's Let There Be Neon studio, explain what's behind neon's everlasting glow. Produced by Jordan Sayle.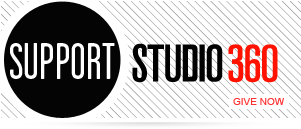 Featured Comments
Really difficult to convey this as a "sound story" and it was done beautifully. Really compelling.

I just bought this album from Amazon and listened to it while my wife, baby son, and I had supper. ...