Herb Alpert appears in the following:
Friday, March 30, 2012
If you ever watched The Dating Game, you know his music — and now you can't get it out of your head. After a half-century in the music business, legendary bandleader, trumpeter, and producer Herb Alpert is still performing and writing new music. I Feel You, his latest album ...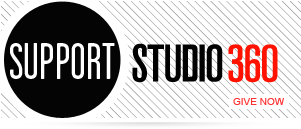 Featured Comments
Amen! Completely bland and predictable. We are never surprised by the Oscar winners anymore -- EVER! Love Ellen on her ...

Ditto on the strange and obvious tension between the director and screenwriter for 12 Years a Slave, the predictability of ...