Herb Alpert appears in the following:
Friday, March 30, 2012
If you ever watched The Dating Game, you know his music — and now you can't get it out of your head. After a half-century in the music business, legendary bandleader, trumpeter, and producer Herb Alpert is still performing and writing new music. I Feel You, his latest album ...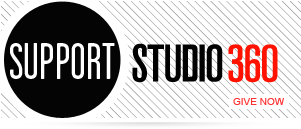 Featured Comments
My sister and I listened to Dom on the radio last night and fell in love with her music. Such ...

Really difficult to convey this as a "sound story" and it was done beautifully. Really compelling.