Herb Alpert appears in the following:
Friday, March 30, 2012
If you ever watched The Dating Game, you know his music — and now you can't get it out of your head. After a half-century in the music business, legendary bandleader, trumpeter, and producer Herb Alpert is still performing and writing new music. I Feel You, his latest album ...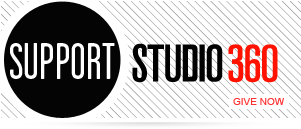 Featured Comments
What a fascinating interview….never heard of him but will certainly look for Taylor Mac now…Bravo!

i really loved this story. when i was a boy, maybe 5, i too lost a sister who lived about ...