Jack Black appears in the following:

Friday, October 12, 2012
From a wannabe rock star in School of Rock, to a Mexican wrestler in Nacho Libre, Jack Black is probably the closest thing in Hollywood to a superstar clown. He's been described as "big, obnoxious, and funny in a slightly terrifying way." So his role as the title character in Bernie ...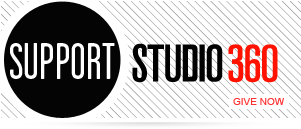 Featured Comments
What a smashing interview! I was so moved by the music, by the words, by everything. I'm thrilled to be ...

I really love these! I bet they are so much fun to see in person, in all their 3-D glory. ...