Jack Black appears in the following:
Friday, October 12, 2012
From a wannabe rock star in School of Rock, to a Mexican wrestler in Nacho Libre, Jack Black is probably the closest thing in Hollywood to a superstar clown. He's been described as "big, obnoxious, and funny in a slightly terrifying way." So his role as the title character in Bernie ...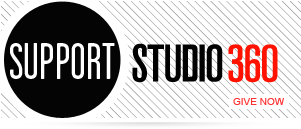 Featured Comments
The mass love of art has arisen to replace religion as a means of fulfilling our need to transcend and ...

Having had the experience of trying to spend some quality time in front of a piece of art, without having ...