Jack Black appears in the following:
Friday, October 12, 2012
From a wannabe rock star in School of Rock, to a Mexican wrestler in Nacho Libre, Jack Black is probably the closest thing in Hollywood to a superstar clown. He's been described as "big, obnoxious, and funny in a slightly terrifying way." So his role as the title character in Bernie ...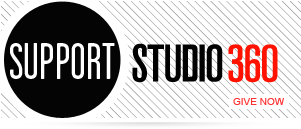 Featured Comments
Amen! Completely bland and predictable. We are never surprised by the Oscar winners anymore -- EVER! Love Ellen on her ...

Ditto on the strange and obvious tension between the director and screenwriter for 12 Years a Slave, the predictability of ...