Jack Black appears in the following:
Friday, October 12, 2012
From a wannabe rock star in School of Rock, to a Mexican wrestler in Nacho Libre, Jack Black is probably the closest thing in Hollywood to a superstar clown. He's been described as "big, obnoxious, and funny in a slightly terrifying way." So his role as the title character in Bernie ...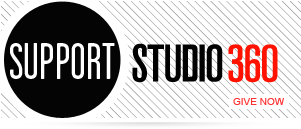 Featured Comments
My sister and I listened to Dom on the radio last night and fell in love with her music. Such ...

Really difficult to convey this as a "sound story" and it was done beautifully. Really compelling.