James Poniewozik appears in the following:

Friday, March 30, 2012
Unemployment is down, job creation is up, and the auto industry — practically left for dead three years ago — is healthy. The economy finally seems like it's getting back on track, but on television, the Great Recession is the backstory of everything from reality shows to sitcoms ...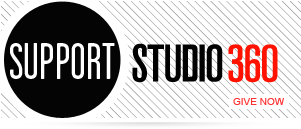 Featured Comments
I have always loved the city's water towers. I don't think I ever consciously thought about them as "comforting" as ...

These photos are so amazing, Farley you really have captured the personalities of these iconic structures. I have always admired ...

James Poniewozik Newsfeed