James Poniewozik appears in the following:
Friday, March 30, 2012
Unemployment is down, job creation is up, and the auto industry — practically left for dead three years ago — is healthy. The economy finally seems like it's getting back on track, but on television, the Great Recession is the backstory of everything from reality shows to sitcoms ...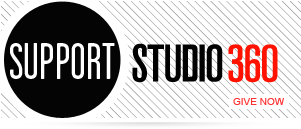 Featured Comments
Amen! Completely bland and predictable. We are never surprised by the Oscar winners anymore -- EVER! Love Ellen on her ...

Ditto on the strange and obvious tension between the director and screenwriter for 12 Years a Slave, the predictability of ...

James Poniewozik Newsfeed