James Poniewozik appears in the following:

Friday, March 30, 2012
Unemployment is down, job creation is up, and the auto industry — practically left for dead three years ago — is healthy. The economy finally seems like it's getting back on track, ...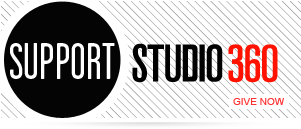 Featured Comments
I always thought of it this way: Jabba is not necessarily exploiting her sexually; he is humiliating her by keeping ...

It's been a while, but when I saw the movie, I assumed Leia had deliberately allowed herself to be caught ...

James Poniewozik Newsfeed