James Poniewozik appears in the following:
Friday, March 30, 2012
Unemployment is down, job creation is up, and the auto industry — practically left for dead three years ago — is healthy. The economy finally seems like it's getting back on track, but on television, the Great Recession is the backstory of everything from reality shows to sitcoms ...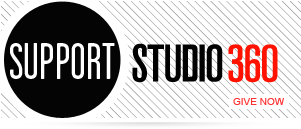 Featured Comments
I wish Ms. Ronstadt all the best. She has brought me much joy and imbued me with emotion through her ...

Thanks for offering a different lens through which to view this film. Mary Poppins ranks among my favorites of the ...

James Poniewozik Newsfeed