Jason Isbell appears in the following:
Friday, February 01, 2013
In the ballad, told countless times over more than a century, the railroad worker John Henry wins a race against a new steam-powered drill, but the victory is Pyrrhic: he collapses, saying "Give me a cool drink of water before I die." "Did he win? Did he lose?," wonders novelist Colson Whitehead ...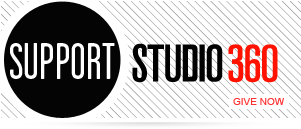 Featured Comments
different strokes, but i was mesmerized by this piece. her voice and the music is so arresting... i couldn't get ...

I really enjoyed this show with all its different perspectives. Like most folks, my knowledge of "The Wizard Of Oz" ...