Jay Allison appears in the following:
Friday, October 15, 2010
It's not the fastest motorcycle or the fanciest, but to many Americans, a motorcycle is a Harley-Davidson.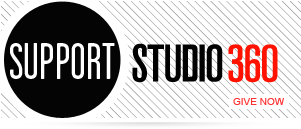 Featured Comments
Fantastic interview. Love you, Alan! You were one of the main influences for me to get back into acting later ...

Really difficult to convey this as a "sound story" and it was done beautifully. Really compelling.