Jerry Uelsmann appears in the following:
Friday, November 16, 2012
Since the 1960s, Jerry Uelsmann has been a giant of surreal photomontage. And he still works the old-fashioned way: "I've had images that I've worked on for two or three weeks in the darkroom." But his wife, Maggie Taylor, creates her surreal photomontage on a computer ...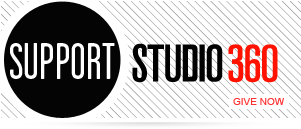 Featured Comments
Thank you for sharing these. Such a brilliant talent lost, but thankfully we have his work on screen to enjoy. ...

On answering the question about the billboards and art everywhere: Why not show the art of the many thousands of ...