Jerry Uelsmann appears in the following:
Friday, November 16, 2012
Since the 1960s, Jerry Uelsmann has been a giant of surreal photomontage. And he still works the old-fashioned way: "I've had images that I've worked on for two or three weeks in the darkroom." But his wife, Maggie Taylor, creates her surreal photomontage on a computer ...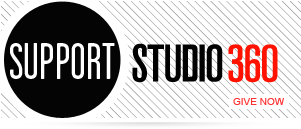 Featured Comments
I would LOVE to hear what David Sedaris thinks of his beetle! I can just hear his voice...

Go Nick! I remember my brother introducing me to Pogo when I was only 11! I'm now 18 and Pogo ...