Jerry Uelsmann appears in the following:

Friday, November 16, 2012
Since the 1960s, Jerry Uelsmann has been a giant of surreal photomontage. And he still works the old-fashioned way: "I've had images that I've worked on for two or three weeks in the darkroom." But his wife, Maggie Taylor, creates her surreal photomontage on a computer ...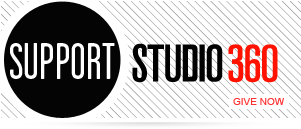 Featured Comments
I have been fortunate to have performed in several productions of "Fiddler," playing Mendel, the rabbi's son. I'm still convinced ...

The telling of the story of "what the show is about" is the best radio editing researching and production, I've ...