John Corigliano appears in the following:
Saturday, September 22, 2001
This week Kurt Andersen reflects on the tragedy of September 11th with writer Marie Ponsot and composer John Corigliano. They talk about the place of art in a world with war, suffering and anger, and how art has shaped the city of New York. Ponsot reads W.H. Auden's poem "September ...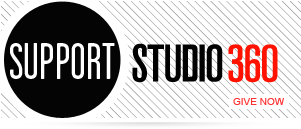 Featured Comments
At first, after listening to this show, and considering, I thought: we should have listened to John; he knew, living ...

Funny that, listening to your show describing Trump, at least, can admit he is rich and successful, rather than Hillary ...