John Corigliano appears in the following:
Saturday, September 22, 2001
This week Kurt Andersen reflects on the tragedy of September 11th with writer Marie Ponsot and composer John Corigliano. They talk about the place of art in a world with war, suffering and anger, and how art has shaped the city of New York. Ponsot reads W.H. Auden's poem "September ...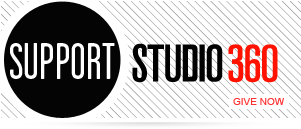 Featured Comments
The mass love of art has arisen to replace religion as a means of fulfilling our need to transcend and ...

Having had the experience of trying to spend some quality time in front of a piece of art, without having ...