John Corigliano appears in the following:
Saturday, September 22, 2001
This week Kurt Andersen reflects on the tragedy of September 11th with writer Marie Ponsot and composer John Corigliano. They talk about the place of art in a world with war, suffering and anger, and how art has shaped the city of New York. Ponsot reads W.H. Auden's poem "September ...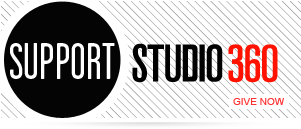 Featured Comments
I had an experience where, high on marijuana, I had a creative thought that led to a kind of artistic ...

Neither pot nor alcohol or any other drug made me more creative. However, in those days before giving everything up ...