Mike Mills appears in the following:

Thursday, December 23, 2010
"Radio Free Europe" was R.E.M.'s first single. It represents a breakthrough moment, when indie rock was splitting away from punk music to become its own sound. Engineer Mitch Easter, radio manager Mike Henry, and R.E.M.'s Mike Mills look back.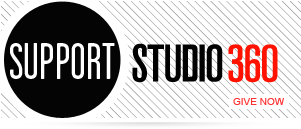 Featured Comments
My choice for a symbol on a "Southern" flag is — The Snowbird. What better symbol to show the changes ...

My image of the south comes straight out of Mark Twain, and for me it's filled with all the layers ...