Mike Mills appears in the following:
Thursday, December 23, 2010
"Radio Free Europe" was R.E.M.'s first single. It represents a breakthrough moment, when indie rock was splitting away from punk music to become its own sound. Engineer Mitch Easter, radio manager Mike Henry, and R.E.M.'s Mike Mills look back.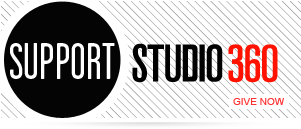 Featured Comments
I had an experience where, high on marijuana, I had a creative thought that led to a kind of artistic ...

Neither pot nor alcohol or any other drug made me more creative. However, in those days before giving everything up ...