Mike Mills appears in the following:
Thursday, December 23, 2010
"Radio Free Europe" was R.E.M.'s first single. It represents a breakthrough moment, when indie rock was splitting away from punk music to become its own sound. Engineer Mitch Easter, radio manager Mike Henry, and R.E.M.'s Mike Mills look back.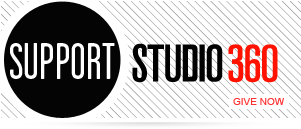 Featured Comments
I wish Ms. Ronstadt all the best. She has brought me much joy and imbued me with emotion through her ...

Thanks for offering a different lens through which to view this film. Mary Poppins ranks among my favorites of the ...