Mike Mills appears in the following:
Thursday, December 23, 2010
"Radio Free Europe" was R.E.M.'s first single. It represents a breakthrough moment, when indie rock was splitting away from punk music to become its own sound. Engineer Mitch Easter, radio manager Mike Henry, and R.E.M.'s Mike Mills look back.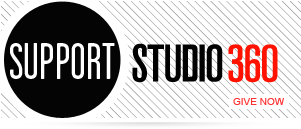 Featured Comments
Several things plagued this particular enterprise, and hopefully, the experience won't prohibit future productions that relate or revolve around hip ...

Great piece. Love listening to Trey Kay and nothing was better than the 'Fold-In.' Can still see the Alfred E. ...