Laura Miller appears in the following:
Friday, June 24, 2011
April may be the cruelest month, but June has been good for T.S. Eliot's landmark poem, The Waste Land. Eighty-nine years after it was published, the poem became a runaway hit in the form of a new iPad application that's selling like gangbusters...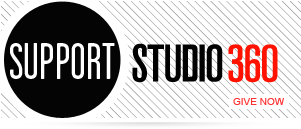 Featured Comments
Amen! Completely bland and predictable. We are never surprised by the Oscar winners anymore -- EVER! Love Ellen on her ...

Ditto on the strange and obvious tension between the director and screenwriter for 12 Years a Slave, the predictability of ...