Laura Miller appears in the following:

Friday, June 24, 2011
April may be the cruelest month, but June has been good for T.S. Eliot's landmark poem, The Waste Land. Eighty-nine years after it was published, the poem became a runaway hit in the form of a new iPad application that's selling like gangbusters...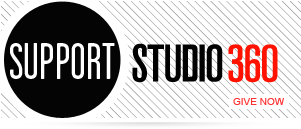 Featured Comments
What a delightful collection. I particularly liked the Viet Nam entry (make that "no entry")and wonder if it is done ...

LOVING YOUR PIECE,ON Laksmi Singh Have always wondered,about the face,behind,the voice Thanks for making,that come true Great show,keep up the ...