Laura Miller appears in the following:

Friday, June 24, 2011
April may be the cruelest month, but June has been good for T.S. Eliot's landmark poem, The Waste Land. Eighty-nine years after it was published, the poem became a runaway hit in the form of a new iPad application that's selling like gangbusters...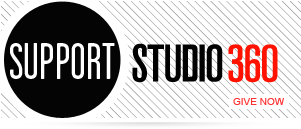 Featured Comments
I absolutely believe that Shakespeare's work needs to remain unadulterated, to update the language detracts from the work as seriously ...

As a "classically" trained Painter, this story really resonated with me. Modern eyes would look at "Christ Child Adored by ...