Nathan Isherwood appears in the following:
Friday, January 29, 2010
Nathan Isherwood owns a moped repair and retail shop in Brooklyn. He loves the modest motorbikes because they're easy to fix and they get 100 miles per gallon. Produced by Matt Frassica.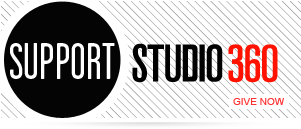 Featured Comments
Really difficult to convey this as a "sound story" and it was done beautifully. Really compelling.

I just bought this album from Amazon and listened to it while my wife, baby son, and I had supper. ...

Nathan Isherwood Newsfeed