Lead singer of the band Crowded House
Neil Finn appears in the following:
Friday, August 19, 2011
Neil Finn is the lead singer of Crowded House, a band which had its share of big hits in the 80s and 90s. (Admit it, you belted along to "Don't Dream It's Over.") Growing up in New Zealand, Finn was raised on the Beatles and David Bowie: "I was playing piano and playing guitars and trying to emulate those guys," he remembers ...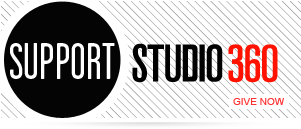 Featured Comments
My sister and I listened to Dom on the radio last night and fell in love with her music. Such ...

Really difficult to convey this as a "sound story" and it was done beautifully. Really compelling.