Patrick Winston appears in the following:

Friday, July 06, 2012
Patrick Winston is Principal Investigator at MIT's Computer Science & Artificial Intelligence Lab. He believes that creating better artificial intelligence is not a matter of more powerful processing: we have to teach computers how to think more like humans. "We are a symbolic species," he ...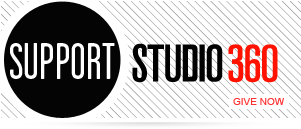 Featured Comments
I had to stop my car in the driveway to hear the rest of this story yesterday! I have this ...

I discovered Mingus through my love of Joni Mitchell (my hometown girl) and her album 70s album Mingus. Did not ...