Patrick Winston appears in the following:

Friday, July 06, 2012
Patrick Winston is Principal Investigator at MIT's Computer Science & Artificial Intelligence Lab. He believes that creating better artificial intelligence is not a matter of more powerful processing: we have to teach computers how to think more like humans. "We are a symbolic species," he ...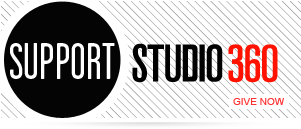 Featured Comments
What a strange and amazing work! Dark, groovy, and beautiful. A great combination of simple and complex elements. And props ...

Who is it in this piece, near the very end, who said "It's not insistent. You know? It doesn't make ...