Patrick Winston appears in the following:
Friday, July 06, 2012
Patrick Winston is Principal Investigator at MIT's Computer Science & Artificial Intelligence Lab. He believes that creating better artificial intelligence is not a matter of more powerful processing: we have to teach computers how to think more like humans. "We are a symbolic species," he ...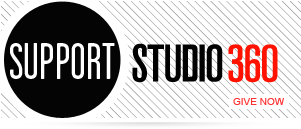 Featured Comments
Great interview, really enjoyed the whole show but especially liked Taylor Mac. When it was over I went to the ...

What a fascinating interview….never heard of him but will certainly look for Taylor Mac now…Bravo!