Patrick Winston appears in the following:

Friday, July 06, 2012
Patrick Winston is Principal Investigator at MIT's Computer Science & Artificial Intelligence Lab. He believes that creating better artificial intelligence is not a matter of more powerful processing: we have to teach computers how to think more like humans. "We are a symbolic species," he ...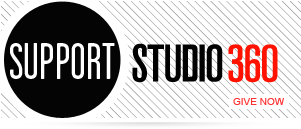 Featured Comments
When my wife and I saw Merle Haggard perform ten years or so ago, he had clearly mellowed into quiet ...

Truly one of a kind punk band unfairly swept into the one-hit wonder Top 40 category by the ignorant schleps ...