Peter Wood appears in the following:
Friday, April 08, 2011
Many of the images we know of the Civil War come from the photos of Mathew Brady. Brady and his assistants recorded the rigidly posed generals and the battlefields scattered with bodies. But very few people at the time actually saw Brady's pictures – and those who did were horrified. Illustrators like...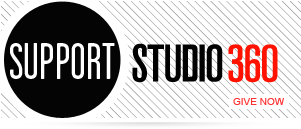 Featured Comments
There are a couple other fatal dynamics at play beyond those correctly cited by Joe Adalian (e.g. 4th quarter ad ...

I had tears in my eyes listening to this story. My son, so much a man now, is 26 and ...