Cocktail writer for New York Times Magazine.
Rosie Schaap appears in the following:
Friday, August 24, 2012
A few weeks ago we asked you for original recipes for cocktails inspired by works of literature. More than 100 entries came in, like the Wasteland (12 ounces of vodka, 1 garbage can) and the Sloe-lita (gin-based, naturally). The judge of our contest is equal parts lit and liquor: Rosie Schaap ...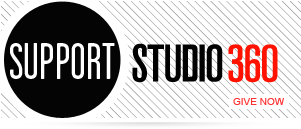 Featured Comments
Amen! Completely bland and predictable. We are never surprised by the Oscar winners anymore -- EVER! Love Ellen on her ...

Ditto on the strange and obvious tension between the director and screenwriter for 12 Years a Slave, the predictability of ...