Scott Nelson appears in the following:

Thursday, February 19, 2015
John Henry wins a race against the machine that threatens to take his job, but then he dies of exhaustion. Some victory.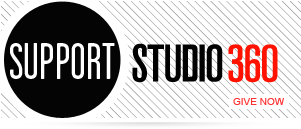 Featured Comments
What a delightful collection. I particularly liked the Viet Nam entry (make that "no entry")and wonder if it is done ...

LOVING YOUR PIECE,ON Laksmi Singh Have always wondered,about the face,behind,the voice Thanks for making,that come true Great show,keep up the ...