Sherman James appears in the following:

Friday, February 01, 2013
In the ballad, told countless times over more than a century, the railroad worker John Henry wins a race against a new steam-powered drill, but the victory is Pyrrhic: he collapses, saying "Give me a cool drink of water before I die." "Did he win? Did he lose?," wonders novelist Colson Whitehead ...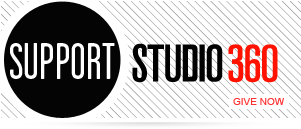 Featured Comments
I had to stop my car in the driveway to hear the rest of this story yesterday! I have this ...

I discovered Mingus through my love of Joni Mitchell (my hometown girl) and her album 70s album Mingus. Did not ...