Sherman James appears in the following:

Friday, February 01, 2013
In the ballad, told countless times over more than a century, the railroad worker John Henry wins a race against a new steam-powered drill, but the victory is Pyrrhic: he collapses, saying "Give me a cool drink of water before I die." "Did he win? Did he lose?," wonders novelist Colson Whitehead ...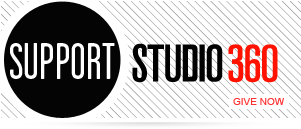 Featured Comments
I have been fortunate to have performed in several productions of "Fiddler," playing Mendel, the rabbi's son. I'm still convinced ...

The telling of the story of "what the show is about" is the best radio editing researching and production, I've ...