Sherman James appears in the following:
Friday, February 01, 2013
In the ballad, told countless times over more than a century, the railroad worker John Henry wins a race against a new steam-powered drill, but the victory is Pyrrhic: he collapses, saying "Give me a cool drink of water before I die." "Did he win? Did he lose?," wonders novelist Colson Whitehead ...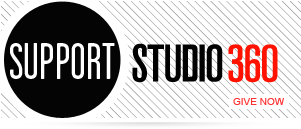 Featured Comments
What a fascinating interview….never heard of him but will certainly look for Taylor Mac now…Bravo!

i really loved this story. when i was a boy, maybe 5, i too lost a sister who lived about ...