Sherman James appears in the following:
Friday, February 01, 2013
In the ballad, told countless times over more than a century, the railroad worker John Henry wins a race against a new steam-powered drill, but the victory is Pyrrhic: he collapses, saying "Give me a cool drink of water before I die." "Did he win? Did he lose?," wonders novelist Colson Whitehead ...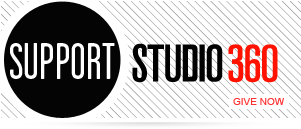 Featured Comments
Thanks, Kurt. After decades of enjoying Harold Budd's singular music, it is wonderful to hear him talk about it.

Amen! Completely bland and predictable. We are never surprised by the Oscar winners anymore -- EVER! Love Ellen on her ...