Sherman James appears in the following:

Friday, February 01, 2013
In the ballad, told countless times over more than a century, the railroad worker John Henry wins a race against a new steam-powered drill, but the victory is Pyrrhic: he collapses, saying "Give me a cool drink of water before I die." "Did he win? Did he lose?," wonders novelist Colson Whitehead ...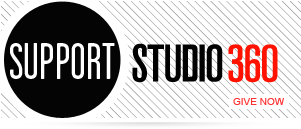 Featured Comments
It was such a joy to hear Toni Morrison tell us that her father was from Cartersville, GA and the ...

Fantastic program! Love Hilton Als, he is sooooo smart and his brilliant and thoughtful guests made this an hour to ...