Sherman James appears in the following:
Friday, February 01, 2013
In the ballad, told countless times over more than a century, the railroad worker John Henry wins a race against a new steam-powered drill, but the victory is Pyrrhic: he collapses, saying "Give me a cool drink of water before I die." "Did he win? Did he lose?," wonders novelist Colson Whitehead ...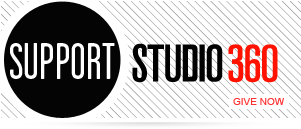 Featured Comments
Several things plagued this particular enterprise, and hopefully, the experience won't prohibit future productions that relate or revolve around hip ...

Great piece. Love listening to Trey Kay and nothing was better than the 'Fold-In.' Can still see the Alfred E. ...