Susan Evans appears in the following:
Friday, June 10, 2011
Listener Susan Evans grew up in rural Louisiana during the 1950s and 60s. Her first year of high school was also the first year of federally enforced integration in her town — and that did not sit well with her white parents. It wasn't until years later that ...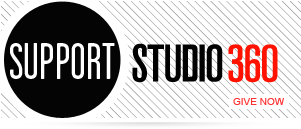 Featured Comments
There are a couple other fatal dynamics at play beyond those correctly cited by Joe Adalian (e.g. 4th quarter ad ...

I had tears in my eyes listening to this story. My son, so much a man now, is 26 and ...