Victoria Newhouse appears in the following:
Friday, May 11, 2012
In the last decade, concert hall construction has been booming.  And according to architectural historian Victoria Newhouse, these buildings are changing our experience of live music in unexpected ways.  She and Kurt visit Alice Tully Hall at Lincoln Center in Manhattan. Built in 1969, the hall ...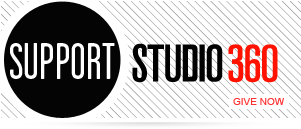 Featured Comments
I had an experience where, high on marijuana, I had a creative thought that led to a kind of artistic ...

Neither pot nor alcohol or any other drug made me more creative. However, in those days before giving everything up ...

Victoria Newhouse Newsfeed