Willem Dafoe appears in the following:

Friday, March 23, 2012
Over 30 years and 80 films, Willem Dafoe has played a vampire and Jesus Christ; a drug dealer and an FBI agent. This spring, he's particularly prolific, appearing in three new movies: the big-budget sci-fi epic John Carter, and indies 4:44 Last Day on Earth and The Hunter ...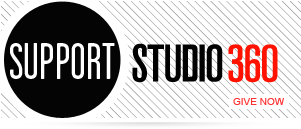 Featured Comments
When my wife and I saw Merle Haggard perform ten years or so ago, he had clearly mellowed into quiet ...

Truly one of a kind punk band unfairly swept into the one-hit wonder Top 40 category by the ignorant schleps ...