Willem Dafoe appears in the following:
Friday, March 23, 2012
Over 30 years and 80 films, Willem Dafoe has played a vampire and Jesus Christ; a drug dealer and an FBI agent. This spring, he's particularly prolific, appearing in three new movies: the big-budget sci-fi epic John Carter, and indies 4:44 Last Day on Earth and The Hunter ...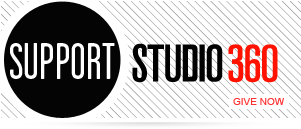 Featured Comments
Great interview, really enjoyed the whole show but especially liked Taylor Mac. When it was over I went to the ...

What a fascinating interview….never heard of him but will certainly look for Taylor Mac now…Bravo!