They feed off our blood, they live forever, and they don't pay taxes. Peter Crimmins explains why no stake to the heart can kill off the public's thirst for the fashionably undead.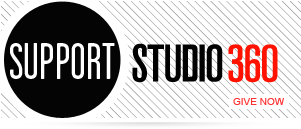 Featured Comments
What a delightful collection. I particularly liked the Viet Nam entry (make that "no entry")and wonder if it is done ...

LOVING YOUR PIECE,ON Laksmi Singh Have always wondered,about the face,behind,the voice Thanks for making,that come true Great show,keep up the ...