They feed off our blood, they live forever, and they don't pay taxes. Peter Crimmins explains why no stake to the heart can kill off the public's thirst for the fashionably undead.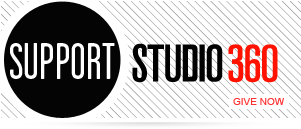 Featured Comments
No other Christmas movie (special) moves me like this one. Thank you Vince for this masterpiece.

Heart Like A Wheel transformed my musical landscape when I was 15 years old. Then I saw Linda in concert ...