They feed off our blood, they live forever, and they don't pay taxes. Peter Crimmins explains why no stake to the heart can kill off the public's thirst for the fashionably undead.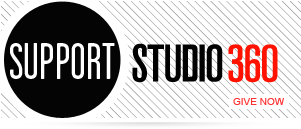 Featured Comments
I had to stop my car in the driveway to hear the rest of this story yesterday! I have this ...

I discovered Mingus through my love of Joni Mitchell (my hometown girl) and her album 70s album Mingus. Did not ...