Architect Charles Jencks explains what makes a building like the Eiffel Tower or the World Trade Center more than just a building, but a lasting image that redefines a city.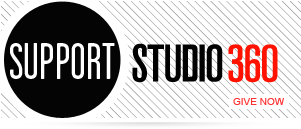 Featured Comments
Who is it in this piece, near the very end, who said "It's not insistent. You know? It doesn't make ...

Powerfully performed, spiritually moving. Thank you for this experience.