Kurt Andersen and Slate journalist Clive Thompson discuss about how video games are taking over the world - from the front lines of the war in Iraq to the New York art scene.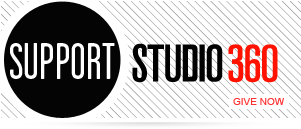 Featured Comments
Let's set moral issues aside, because that's an argument similar to stem cell research. From a business perspective it's reasonable ...

Thanks, Kurt. After decades of enjoying Harold Budd's singular music, it is wonderful to hear him talk about it.