If you haven't played a videogame since Ms. Pac-Man, you probably have some catching up to do. Kurt makes it easy with a quick guided tour of the state of the art. Produced by Curtis Fox.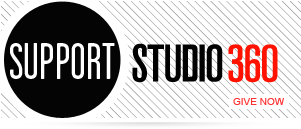 Featured Comments
I had to stop my car in the driveway to hear the rest of this story yesterday! I have this ...

I discovered Mingus through my love of Joni Mitchell (my hometown girl) and her album 70s album Mingus. Did not ...