If you haven't played a videogame since Ms. Pac-Man, you probably have some catching up to do. Kurt makes it easy with a quick guided tour of the state of the art. Produced by Curtis Fox.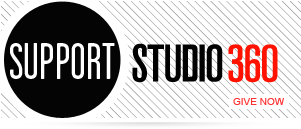 Featured Comments
I grew up in the UK and read "Uncle Tom's Cabin" when I was about 11 in the early sixties. ...

Amazing story about a musical work that affected me deeply. The comment that Kind of Blue allows you to bring ...