If you haven't played a videogame since Ms. Pac-Man, you probably have some catching up to do. Kurt makes it easy with a quick guided tour of the state of the art. Produced by Curtis Fox.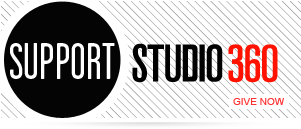 Featured Comments
Thank you for sharing your story. I'm glad to hear your surgery was successful, and I admire your determination to ...

I loved hearing about this artist. Is there a way to create prints of these and maybe commission him to ...