They're not as rare as you might think. In fact, scientists have learned how to grow perfect diamonds in a laboratory. But that hasn't taken the shine off their allure, even for the experts who make them.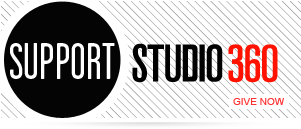 Featured Comments
What a smashing interview! I was so moved by the music, by the words, by everything. I'm thrilled to be ...

I really love these! I bet they are so much fun to see in person, in all their 3-D glory. ...