They're not as rare as you might think. In fact, scientists have learned how to grow perfect diamonds in a laboratory. But that hasn't taken the shine off their allure, even for the experts who make them.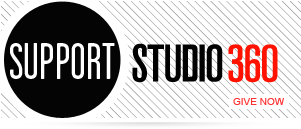 Featured Comments
I had to stop my car in the driveway to hear the rest of this story yesterday! I have this ...

I discovered Mingus through my love of Joni Mitchell (my hometown girl) and her album 70s album Mingus. Did not ...