They're not as rare as you might think. In fact, scientists have learned how to grow perfect diamonds in a laboratory. But that hasn't taken the shine off their allure, even for the experts who make them.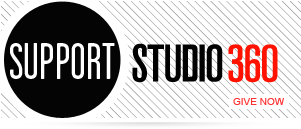 Featured Comments
This is the most incredible radio story I've ever heard. I cried all the way home from the grocery store, ...

A few years ago, I read "Love" by Leo Buscaglia, and it completely changed my life and outlook on love. ...