As part of our regular series on forwarded emails, Kurt Andersen muses on a web video that features a teenage girl, a prom song and her grandma.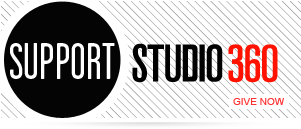 Featured Comments
I absolutely believe that Shakespeare's work needs to remain unadulterated, to update the language detracts from the work as seriously ...

As a "classically" trained Painter, this story really resonated with me. Modern eyes would look at "Christ Child Adored by ...