As part of our regular series on forwarded emails, Kurt Andersen muses on a web video that features a teenage girl, a prom song and her grandma.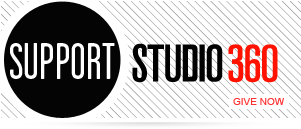 Featured Comments
It was such a joy to hear Toni Morrison tell us that her father was from Cartersville, GA and the ...

Fantastic program! Love Hilton Als, he is sooooo smart and his brilliant and thoughtful guests made this an hour to ...