We asked humorist Jack Handey—the creator of Saturday Night Live's "Deep Thoughts"—why people are so driven to violence. He thinks it's because we're human.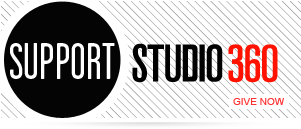 Featured Comments
Let's set moral issues aside, because that's an argument similar to stem cell research. From a business perspective it's reasonable ...

Thanks, Kurt. After decades of enjoying Harold Budd's singular music, it is wonderful to hear him talk about it.