Buy any robots lately? Robotics engineer Daniel H. Wilson explains what's so special about a sentient little vacuum cleaner called the "Roomba." Produced by Caitlin Lindsey.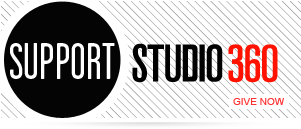 Featured Comments
No other Christmas movie (special) moves me like this one. Thank you Vince for this masterpiece.

Salsa is NOT a rhythm but just a marketing term to sell music and water down great Cuban music from ...