We're all too familiar with junk mail that offers to enlarge body parts or reduce mortgages. Most of us delete these messages right away. Mallory Kasdan finds unexpected art in her pile of unsolicited emails.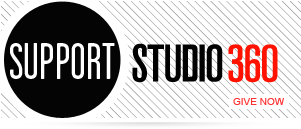 Featured Comments
I had to stop my car in the driveway to hear the rest of this story yesterday! I have this ...

I discovered Mingus through my love of Joni Mitchell (my hometown girl) and her album 70s album Mingus. Did not ...