Samina Quraeshi grew up in a prominent family in Pakistan in the 1960s. She remembers the exact moment she decided to become a designer: when she saw the tail fins on the American ambassador's car.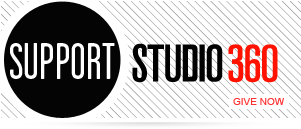 Featured Comments
I really love these! I bet they are so much fun to see in person, in all their 3-D glory. ...

Sounds like a very interesting idea but I disagree with him when he said "the thing that we value with ...