Cute is supposed to appeal universally, but some people just don't get it. Tamar Brott has some thoughts to share about being cute-averse in a too-cute world.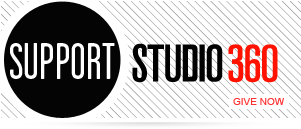 Featured Comments
Who is it in this piece, near the very end, who said "It's not insistent. You know? It doesn't make ...

Powerfully performed, spiritually moving. Thank you for this experience.