Cute is supposed to appeal universally, but some people just don't get it. Tamar Brott has some thoughts to share about being cute-averse in a too-cute world.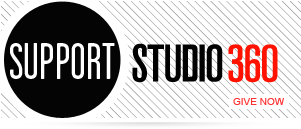 Featured Comments
No other Christmas movie (special) moves me like this one. Thank you Vince for this masterpiece.

Heart Like A Wheel transformed my musical landscape when I was 15 years old. Then I saw Linda in concert ...