Cute is supposed to appeal universally, but some people just don't get it. Tamar Brott has some thoughts to share about being cute-averse in a too-cute world.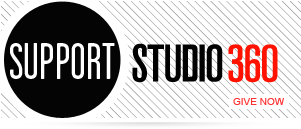 Featured Comments
I had to stop my car in the driveway to hear the rest of this story yesterday! I have this ...

I discovered Mingus through my love of Joni Mitchell (my hometown girl) and her album 70s album Mingus. Did not ...