Cute is supposed to appeal universally, but some people just don't get it. Tamar Brott has some thoughts to share about being cute-averse in a too-cute world.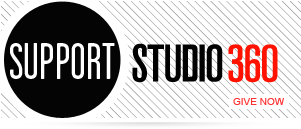 Featured Comments
When my wife and I saw Merle Haggard perform ten years or so ago, he had clearly mellowed into quiet ...

Truly one of a kind punk band unfairly swept into the one-hit wonder Top 40 category by the ignorant schleps ...