Cute is supposed to appeal universally, but some people just don't get it. Tamar Brott has some thoughts to share about being cute-averse in a too-cute world.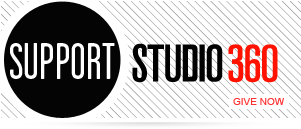 Featured Comments
What a delightful collection. I particularly liked the Viet Nam entry (make that "no entry")and wonder if it is done ...

LOVING YOUR PIECE,ON Laksmi Singh Have always wondered,about the face,behind,the voice Thanks for making,that come true Great show,keep up the ...