Cute is supposed to appeal universally, but some people just don't get it. Tamar Brott has some thoughts to share about being cute-averse in a too-cute world.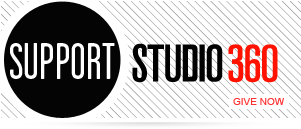 Featured Comments
Several things plagued this particular enterprise, and hopefully, the experience won't prohibit future productions that relate or revolve around hip ...

Great piece. Love listening to Trey Kay and nothing was better than the 'Fold-In.' Can still see the Alfred E. ...