We tend to trust people's voices, but sound recordings and radio are easy to fabricate. We asked WNYC archivist Andy Lanset to burrow into the early days of radio and unearth the fakers.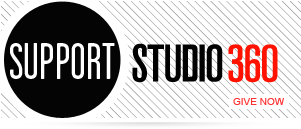 Featured Comments
I had to stop my car in the driveway to hear the rest of this story yesterday! I have this ...

I discovered Mingus through my love of Joni Mitchell (my hometown girl) and her album 70s album Mingus. Did not ...