We tend to trust people's voices, but sound recordings and radio are easy to fabricate. We asked WNYC archivist Andy Lanset to burrow into the early days of radio and unearth the fakers.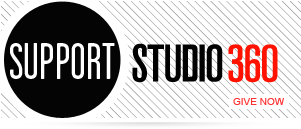 Featured Comments
At first, after listening to this show, and considering, I thought: we should have listened to John; he knew, living ...

Funny that, listening to your show describing Trump, at least, can admit he is rich and successful, rather than Hillary ...