A few weeks ago we asked listeners to write in about Mozart -- love him, or maybe hate him. Kurt called the lovers AND the haters.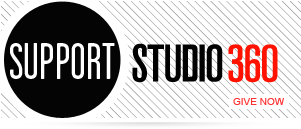 Featured Comments
The mass love of art has arisen to replace religion as a means of fulfilling our need to transcend and ...

Having had the experience of trying to spend some quality time in front of a piece of art, without having ...