In a city struggling to get back on its feet, the stand-up comedy scene in New Orleans is also making a surprising comeback. We sent Gregory Warner down to see what people are finding to laugh at.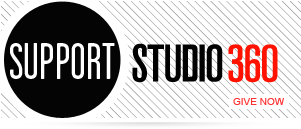 Featured Comments
What a delightful collection. I particularly liked the Viet Nam entry (make that "no entry")and wonder if it is done ...

LOVING YOUR PIECE,ON Laksmi Singh Have always wondered,about the face,behind,the voice Thanks for making,that come true Great show,keep up the ...