The news about the war in Iraq might be immediate and uncomfortable, but we process conflict differently, Kurt Andersen says, when we go see a war movie.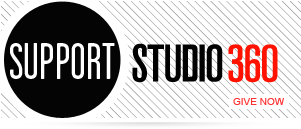 Featured Comments
What a smashing interview! I was so moved by the music, by the words, by everything. I'm thrilled to be ...

I really love these! I bet they are so much fun to see in person, in all their 3-D glory. ...