Almost everywhere I glance these days, this new century, the 21st, is looking very much like an old one — the 19th. Let me explain.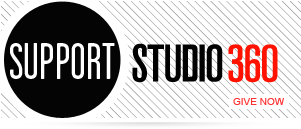 Featured Comments
As much as I love (x100) Beyonce, but I do believe in Boots, and can't wait to hear his album! ...

The increasing prominence of "meh" and its currency in our ambient malaise are both evident in the Washington Post's characterization: ...