Almost everywhere I glance these days, this new century, the 21st, is looking very much like an old one — the 19th. Let me explain.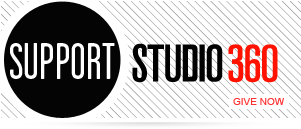 Featured Comments
Awesome and very creative twist. Story well told.

What a great way to engage the public in art, culture and hard copy reading. To her comment that "we're ...