When a recent scientific study proved that celebrity worship comes naturally to rhesus monkeys as well as humans, Studio 360's Kurt Andersen wondered which primate has more discerning taste.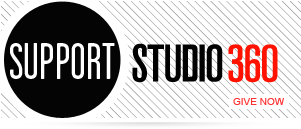 Featured Comments
Let's set moral issues aside, because that's an argument similar to stem cell research. From a business perspective it's reasonable ...

Thanks, Kurt. After decades of enjoying Harold Budd's singular music, it is wonderful to hear him talk about it.