With MP3s and DVDs we depend on high-tech entertainment, but Studio 360's Kurt Andersen has noticed lately, a very Lo-Fi art form is making a comeback.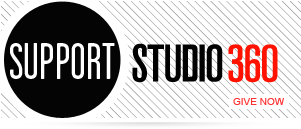 Featured Comments
Let's set moral issues aside, because that's an argument similar to stem cell research. From a business perspective it's reasonable ...

Thanks, Kurt. After decades of enjoying Harold Budd's singular music, it is wonderful to hear him talk about it.