The American public treasures its right to free speech. If that's so, Studio 360's Kurt Andersen asks, why do we beat around the bush so much?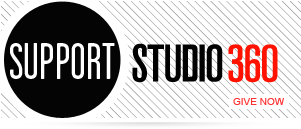 Featured Comments
Thank you for sharing your story. I'm glad to hear your surgery was successful, and I admire your determination to ...

I loved hearing about this artist. Is there a way to create prints of these and maybe commission him to ...