The American public treasures its right to free speech. If that's so, Studio 360's Kurt Andersen asks, why do we beat around the bush so much?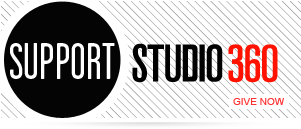 Featured Comments
No other Christmas movie (special) moves me like this one. Thank you Vince for this masterpiece.

Heart Like A Wheel transformed my musical landscape when I was 15 years old. Then I saw Linda in concert ...