The American public treasures its right to free speech. If that's so, Studio 360's Kurt Andersen asks, why do we beat around the bush so much?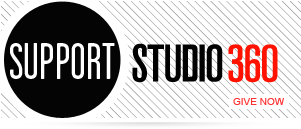 Featured Comments
I had to stop my car in the driveway to hear the rest of this story yesterday! I have this ...

I discovered Mingus through my love of Joni Mitchell (my hometown girl) and her album 70s album Mingus. Did not ...