The American public treasures its right to free speech. If that's so, Studio 360's Kurt Andersen asks, why do we beat around the bush so much?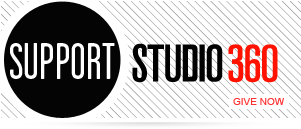 Featured Comments
Let's set moral issues aside, because that's an argument similar to stem cell research. From a business perspective it's reasonable ...

Thanks, Kurt. After decades of enjoying Harold Budd's singular music, it is wonderful to hear him talk about it.