Kurt Andersen considers the litigation surrounding Alice Randall's book, The Wind Done Gone, and the limitations of the public domain.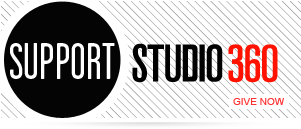 Featured Comments
I wish Ms. Ronstadt all the best. She has brought me much joy and imbued me with emotion through her ...

Thanks for offering a different lens through which to view this film. Mary Poppins ranks among my favorites of the ...