Kurt Andersen asks if a five-minute promotional film for the new war is necessary.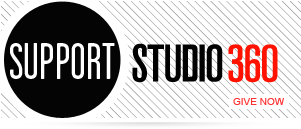 Featured Comments
I would LOVE to hear what David Sedaris thinks of his beetle! I can just hear his voice...

Go Nick! I remember my brother introducing me to Pogo when I was only 11! I'm now 18 and Pogo ...