In the past few weeks, there has been a huge controversy about a poem by New Jersey's poet laureate. Studio 360's Kurt Andersen takes a look.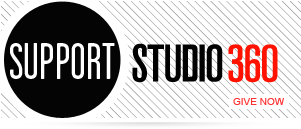 Featured Comments
No other Christmas movie (special) moves me like this one. Thank you Vince for this masterpiece.

Salsa is NOT a rhythm but just a marketing term to sell music and water down great Cuban music from ...