In the past few weeks, there has been a huge controversy about a poem by New Jersey's poet laureate. Studio 360's Kurt Andersen takes a look.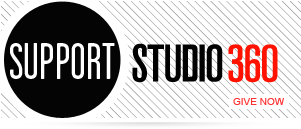 Featured Comments
I had an experience where, high on marijuana, I had a creative thought that led to a kind of artistic ...

Neither pot nor alcohol or any other drug made me more creative. However, in those days before giving everything up ...