In the past few weeks, there has been a huge controversy about a poem by New Jersey's poet laureate. Studio 360's Kurt Andersen takes a look.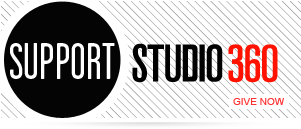 Featured Comments
The mass love of art has arisen to replace religion as a means of fulfilling our need to transcend and ...

Having had the experience of trying to spend some quality time in front of a piece of art, without having ...