David Plowden explains why he's made an extensive photo study of bridges -- both as an artist and documentarian.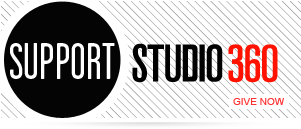 Featured Comments
Awesome and very creative twist. Story well told.

What a great way to engage the public in art, culture and hard copy reading. To her comment that "we're ...