Episode #915
Girls, Blume, Mulatu Astatke
Friday, April 11, 2008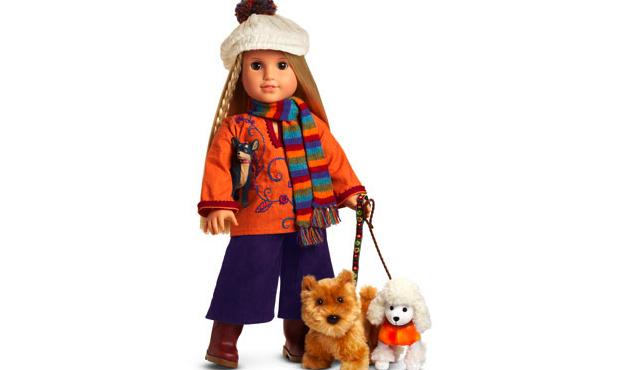 (American Girl)
Studio 360 samples girl culture. Student filmmakers weigh in on the women they see on screen and the "American Girl" empire embraces a period of ancient history: The 1970s. A translator in Istanbul brings Judy Blume to young Turkish readers, and a special dress becomes a powerful talisman for a young storyteller. Plus, a tattoo parlor pops up at a fancy art fair and we follow Ethiopia's musical ambassador from Addis Ababa to Boston.
"

Even as a kid I wondered: why doesn't she just leave or just not take it anymore?

— Mahsooma Abbas, 19, on Disney's "Cinderella"