If you had the skills or talent to switch jobs and your career -- right now -- to become a musician, painter, filmmaker, actor, singer, playwright or novelist, and you would earn at least as much money as you do now, would you do it?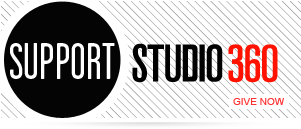 Featured Comments
Thank you for sharing your story. I'm glad to hear your surgery was successful, and I admire your determination to ...

I loved hearing about this artist. Is there a way to create prints of these and maybe commission him to ...