If you had the skills or talent to switch jobs and your career -- right now -- to become a musician, painter, filmmaker, actor, singer, playwright or novelist, and you would earn at least as much money as you do now, would you do it?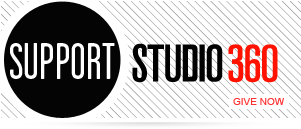 Featured Comments
Let's set moral issues aside, because that's an argument similar to stem cell research. From a business perspective it's reasonable ...

Thanks, Kurt. After decades of enjoying Harold Budd's singular music, it is wonderful to hear him talk about it.