If you had the skills or talent to switch jobs and your career -- right now -- to become a musician, painter, filmmaker, actor, singer, playwright or novelist, and you would earn at least as much money as you do now, would you do it?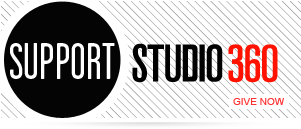 Featured Comments
I grew up in the UK and read "Uncle Tom's Cabin" when I was about 11 in the early sixties. ...

Amazing story about a musical work that affected me deeply. The comment that Kind of Blue allows you to bring ...