If you had the skills or talent to switch jobs and your career -- right now -- to become a musician, painter, filmmaker, actor, singer, playwright or novelist, and you would earn at least as much money as you do now, would you do it?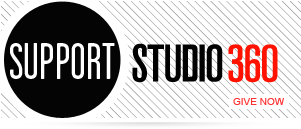 Featured Comments
Every time you translate you have to make a choice about what you're might to gain versus what you will ...

I absolutely believe that Shakespeare's work needs to remain unadulterated, to update the language detracts from the work as seriously ...