If you had the skills or talent to switch jobs and your career -- right now -- to become a musician, painter, filmmaker, actor, singer, playwright or novelist, and you would earn at least as much money as you do now, would you do it?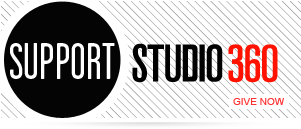 Featured Comments
I have always loved the city's water towers. I don't think I ever consciously thought about them as "comforting" as ...

These photos are so amazing, Farley you really have captured the personalities of these iconic structures. I have always admired ...